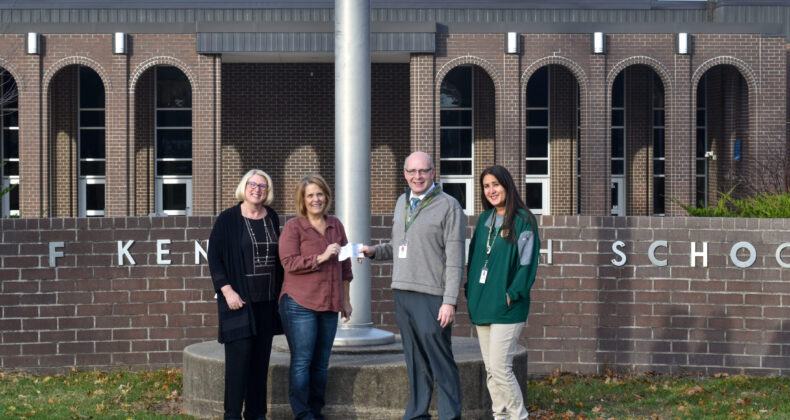 Welcome back, Cougar alumni! Information regarding class reunions will be listed here when available. To get more information or to have your reunion information posted, please visit the Cedar Rapids Community Foundation website or call the Foundation at 319-558-2400.
Upcoming reunions
Class of 1982– October 14-15, 2022
Click the button below for information on the upcoming events.
---
Scholarships
Are you interested in creating a scholarship? The Cedar Rapids Community Schools Foundation can help!
The Foundation has had over 30 years experience managing scholarships for the Cedar Rapids Schools District. You provide the vision and the student requirements and the CRCSF can make it happen. Programs for either Annual or Endowed scholarships are available. You can be as involved or removed from the student selection process as you desire.
You can see a descriptive list of current scholarships by going to the Foundation Scholarship webpage.